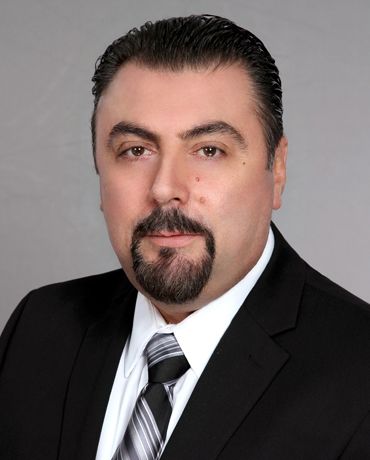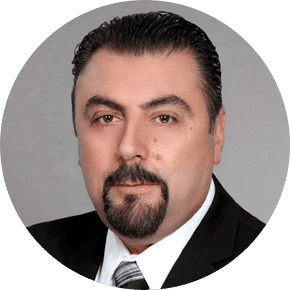 Marco Gomez
Realtor®
Marco Gomez is a Sale Representative for TGT Real Estate Alliance and husband to Michele Gomez, team leader.
Marco has 28 years of experience in sales and logistics and has recently joined the team. He is patient and loves to listen to his clients so he can meet their needs. This process can be overwhelming and frightening at times but Marco puts your mind at ease. No matter what your goal may be your success is top priority for Marco.
Fluent in English, Spanish and Galician.